20 New Photos Of Hajia Sadia Umar Farouq, President Buhari's Alleged New Wife
New details are beginning to come to light about the alleged new wife, Hajia Sadia Umar Farouq set to be married by president Muhammadu Buhari by tomorrow. President Buhari recently revealed that he has been working so hard for Nigeria that he was even down with a flu! This was such an incredible claim considering we do not see results from those "works" he has been doing. Perhaps he has been spending time trying to woo Hajia Sadia Umar Farouq to be his new wife. The current Nigerian first lady, Aisha Buhari has been very angry at how the cabals are controlling her husband and is known for her consistent protest against the cabal and establishment in Aso Rock.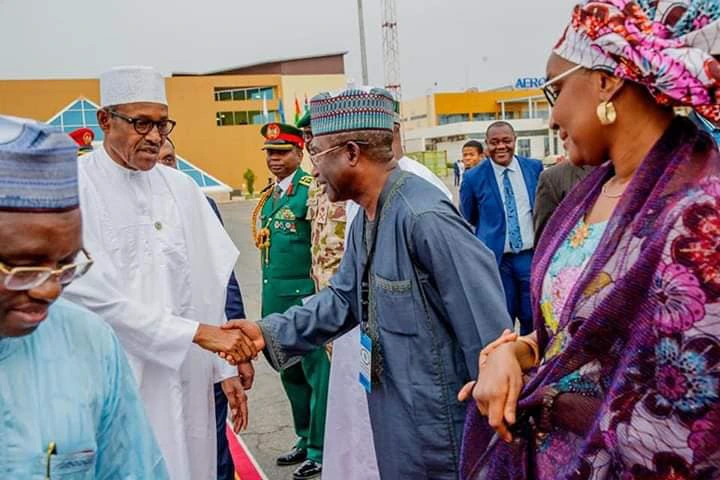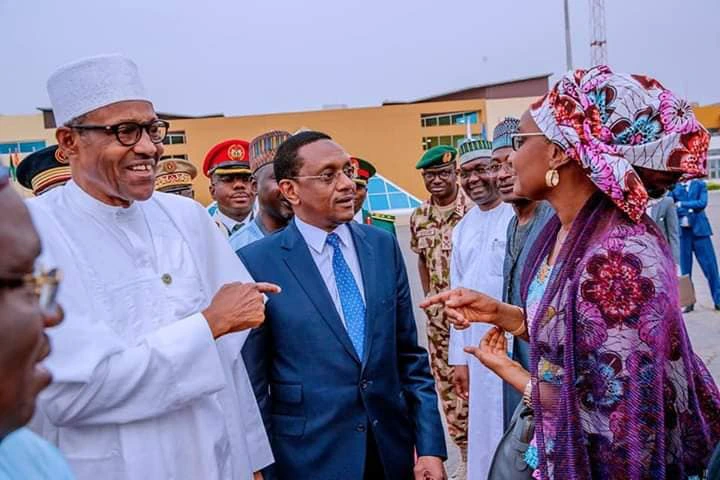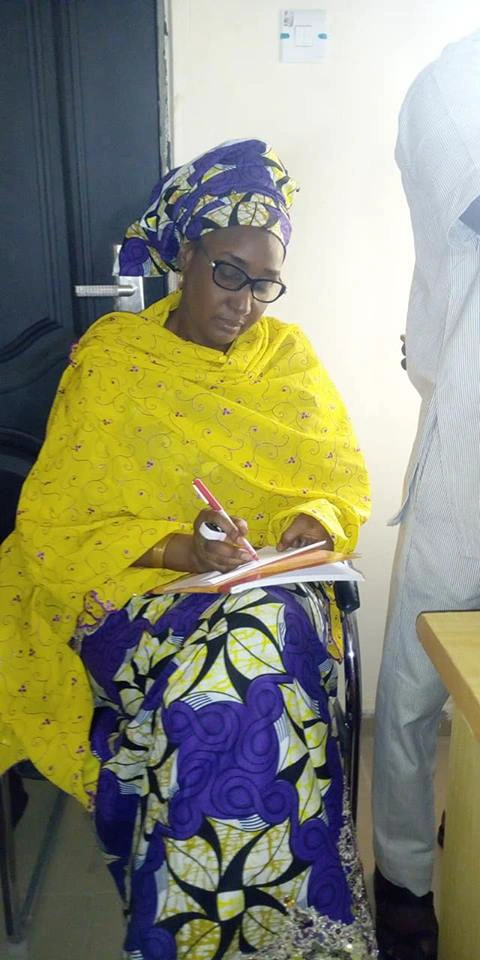 Hajia Sadia Umar Farouq is a social status climber, she has always had a "relationship" with president Buhari as she was the founder of a ground called the Buhari Support Group (BSO), who championed the campaigned for Buhari's re-election campaign. She was rewarded with a ministerial portfolio in the new government after the successful campaign and now she is about to be further rewarded with the office of the first lady of Nigeria, talk about returns on investment!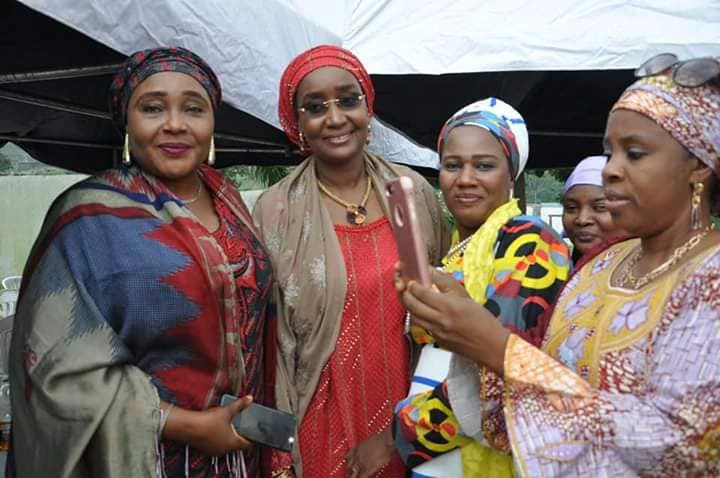 The latest news is that Aisha Buhari has moved out of the Aso Rock months ago after another disagreement with the cabal that her controlling her husband, perhaps that was the last straw and Hajia Sadia Umar Farouq who was an adviser to the government is about to become the first lady once she marries the aged President Buhari.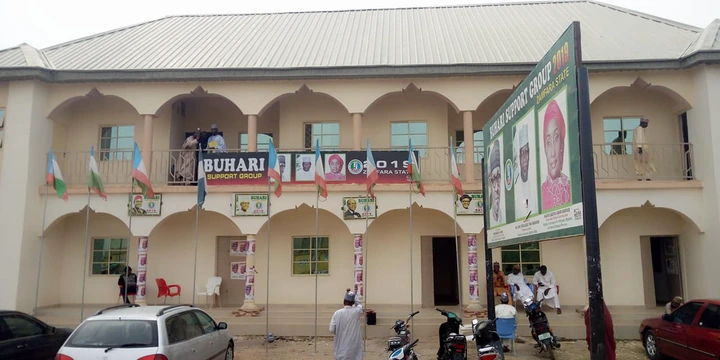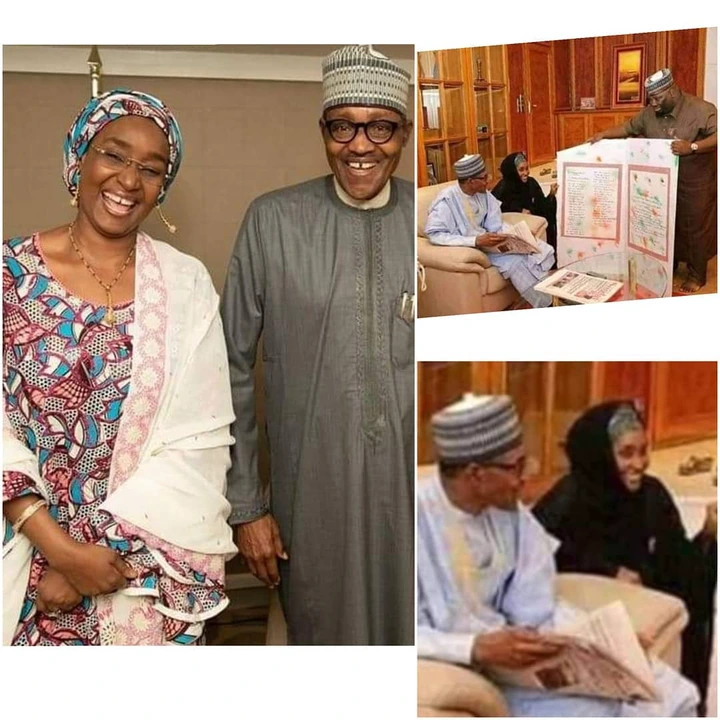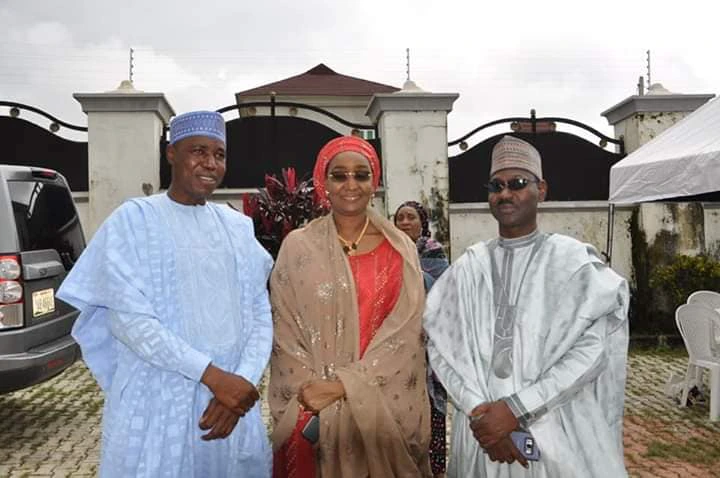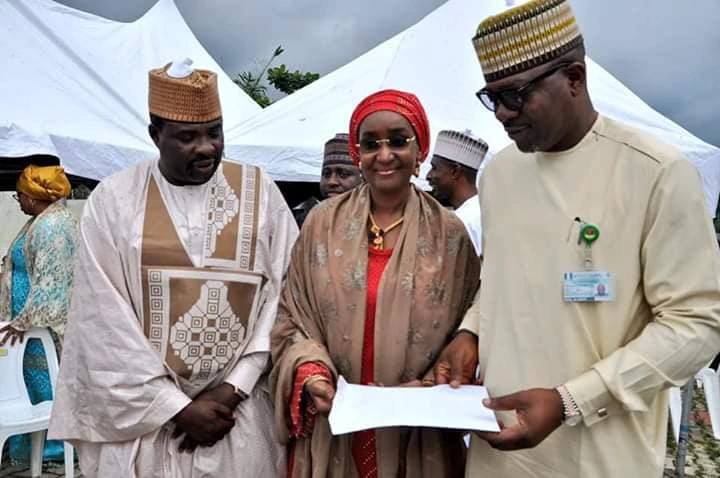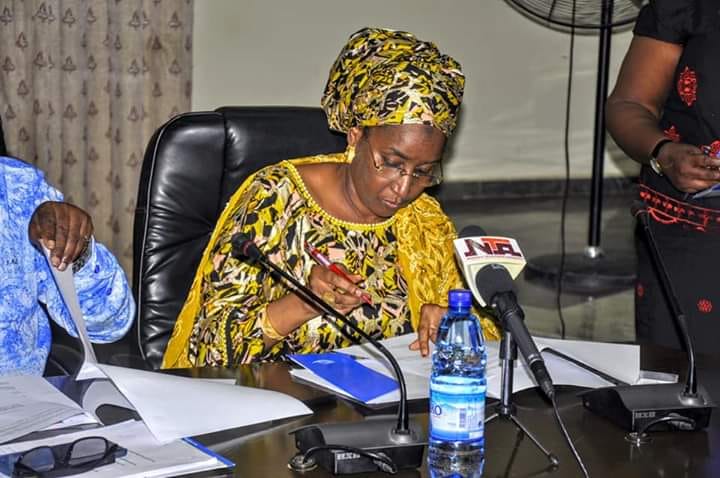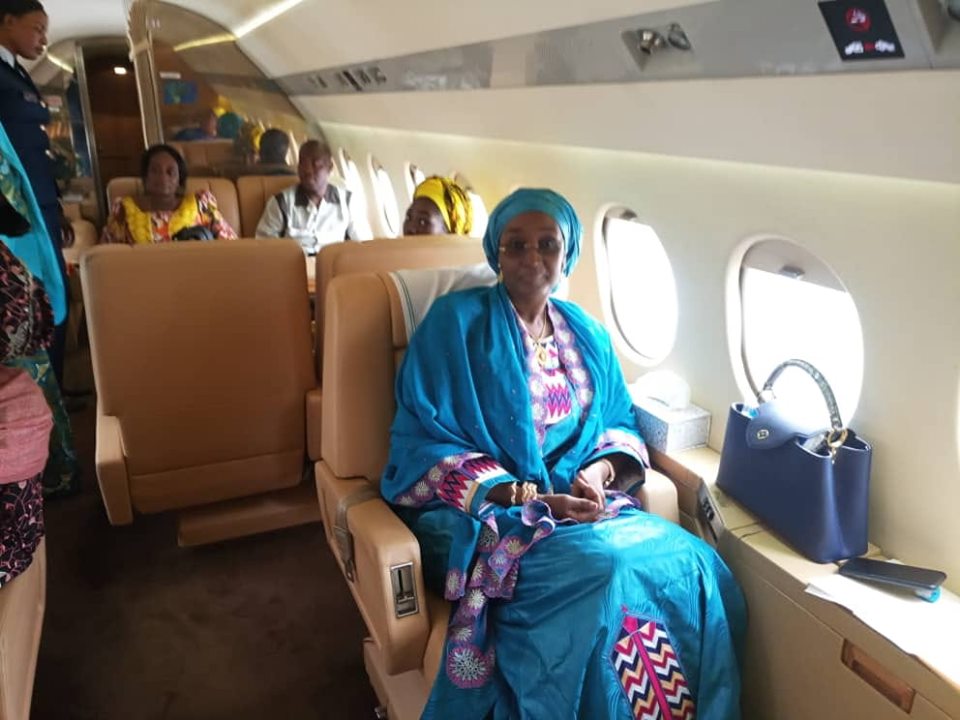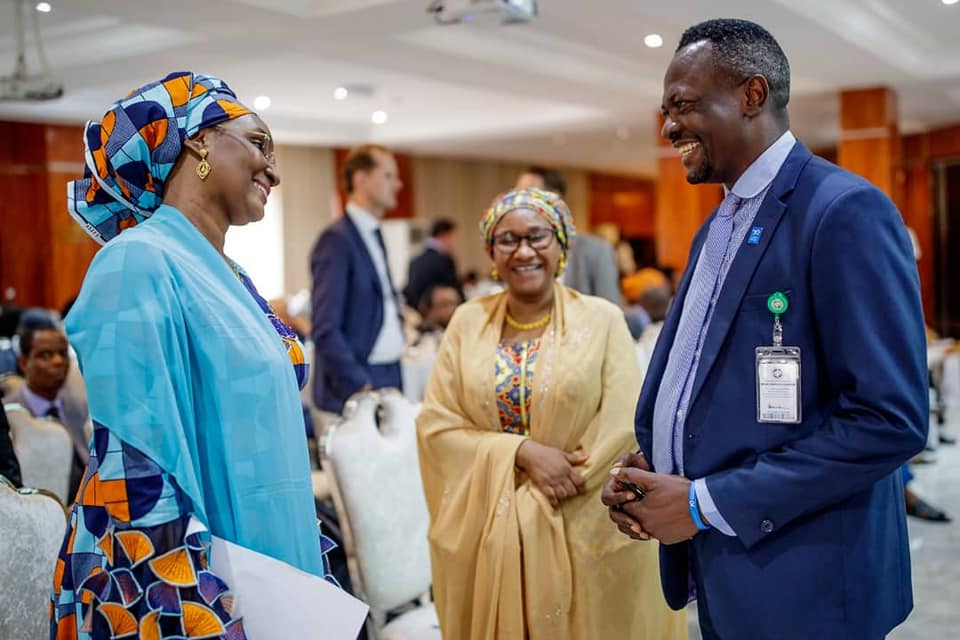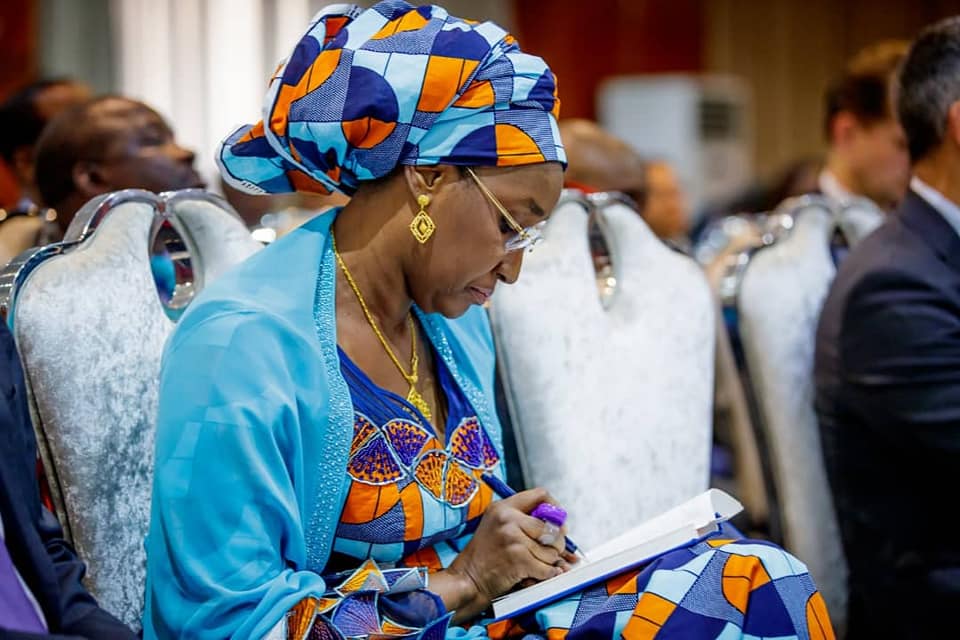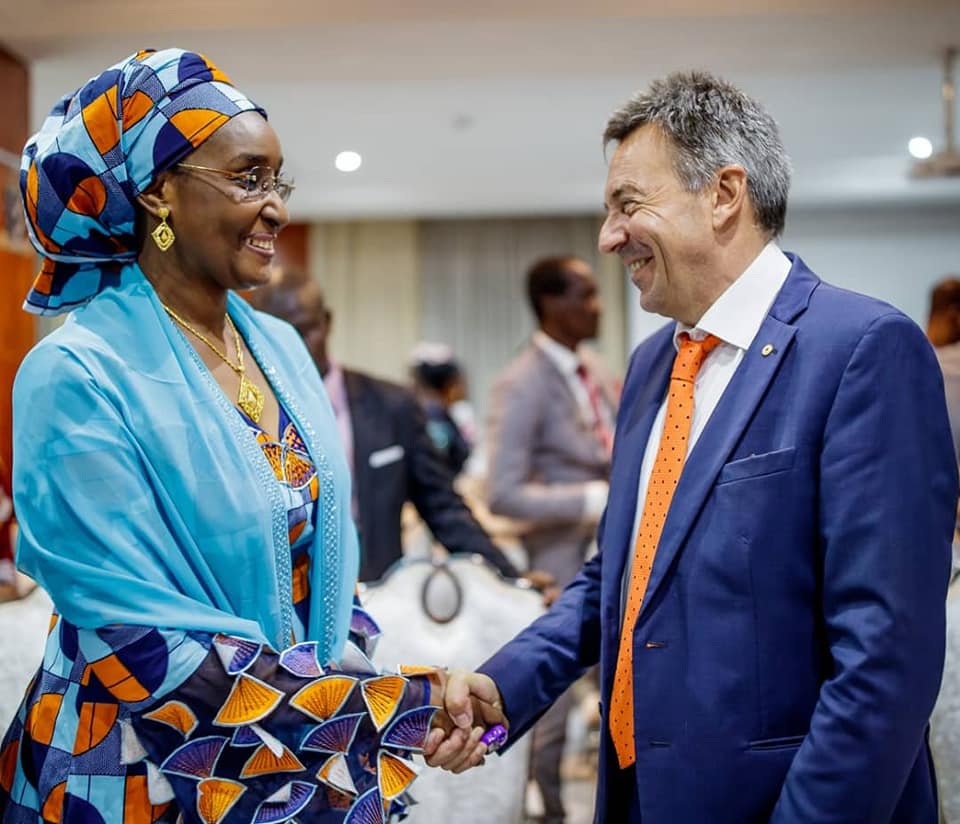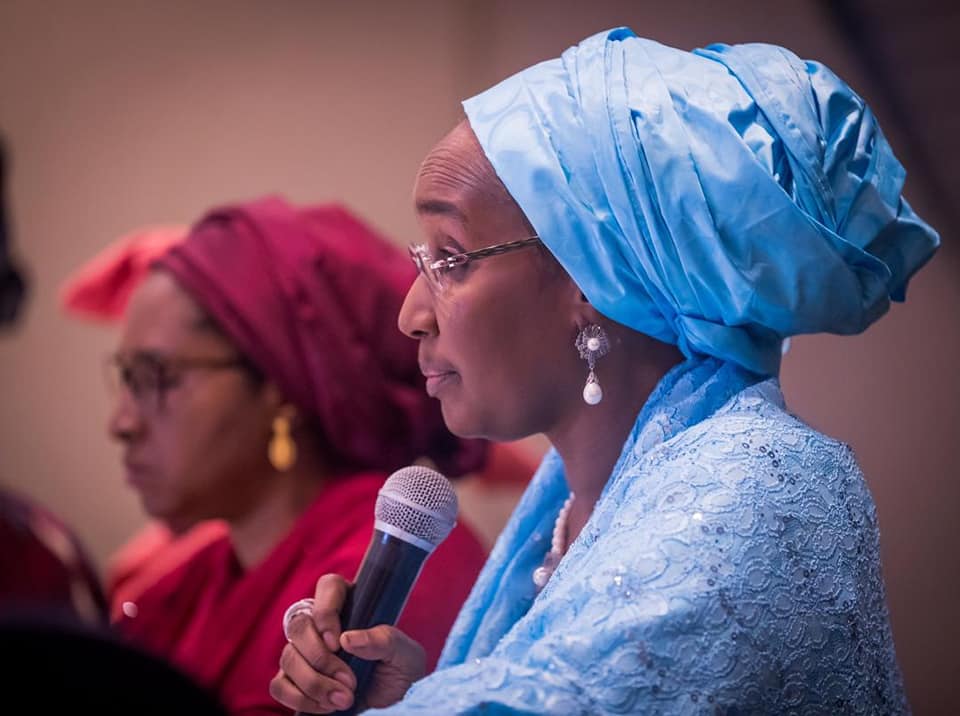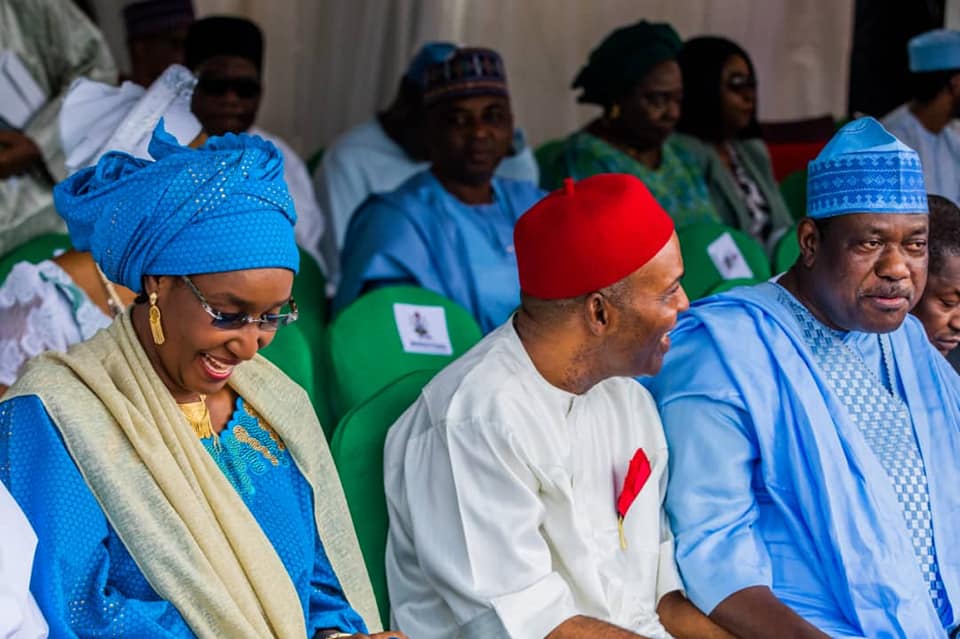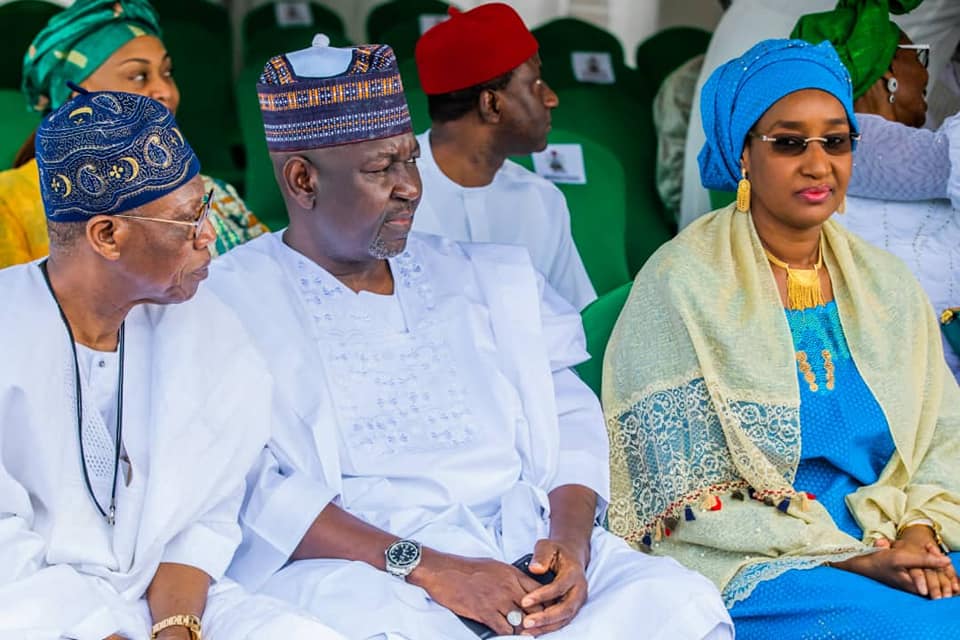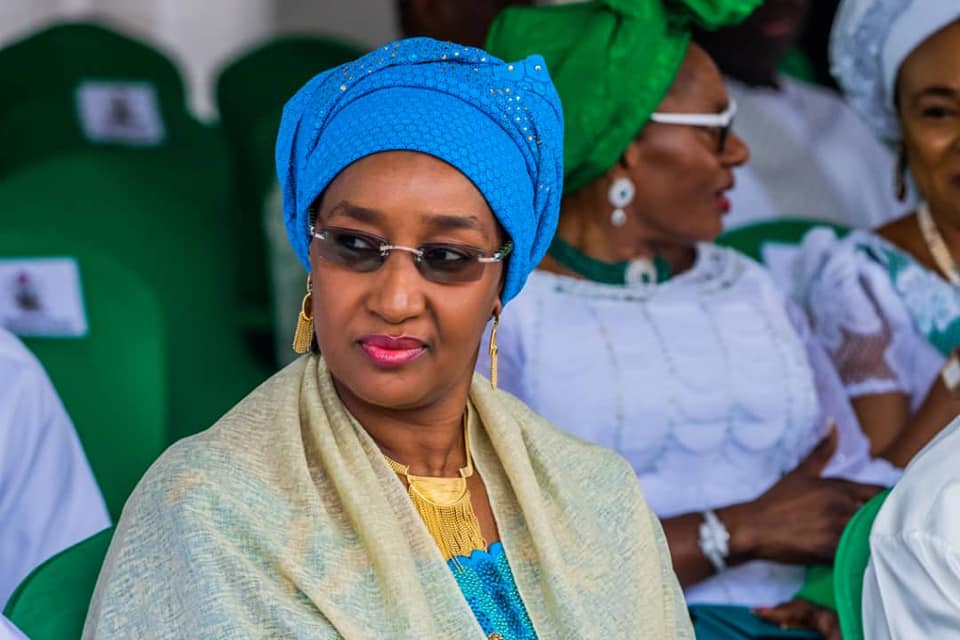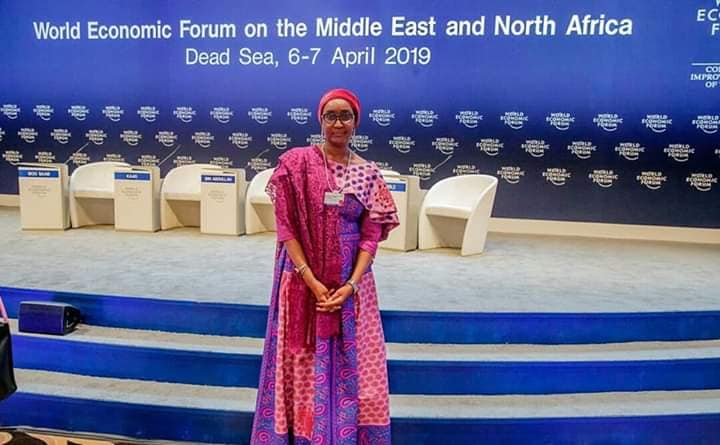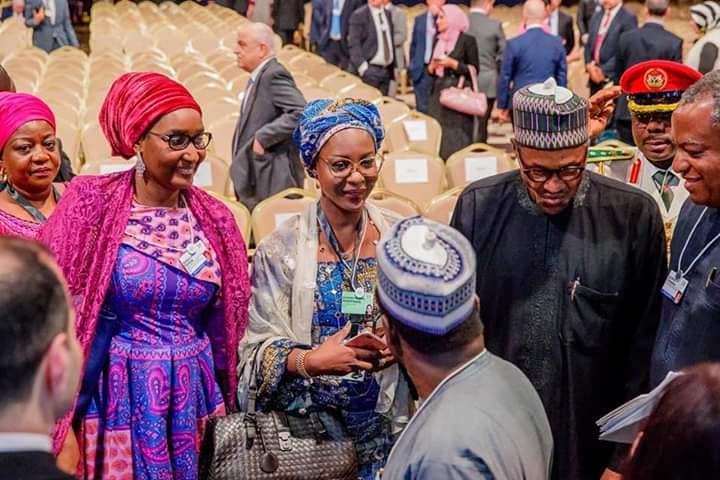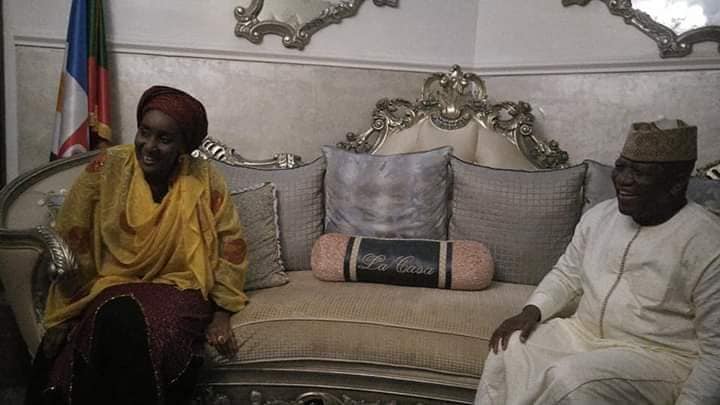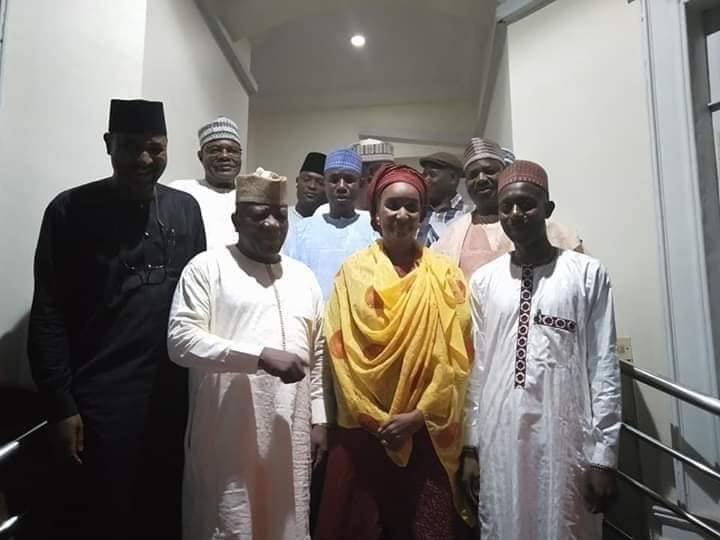 20 New Photos Of Hajia Sadia Umar Farouq, President Buhari's Alleged New Wife
Reviewed by
JNJ GLOBAL GIST
on
October 10, 2019
Rating: