EXCLUSIVE! Jaruma's Mother-In-Law Exposes Her Lies and Fake Charms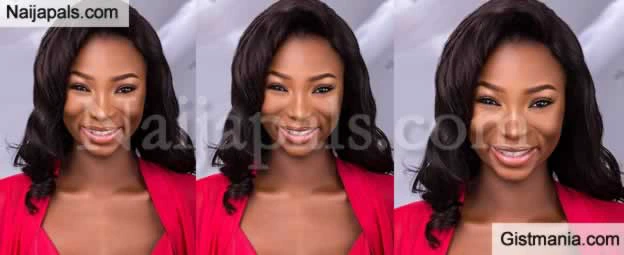 Jaruma publicly disrespected Davido when she said Chioma was lucky that Davido's mother is dead otherwise her union with Davido would have been a nightmare. It all started with the audio senator's wife-ish. Investigations revealed Jaruma is having serious issues with her mother-in-law due to her many lies in the public, read the report below: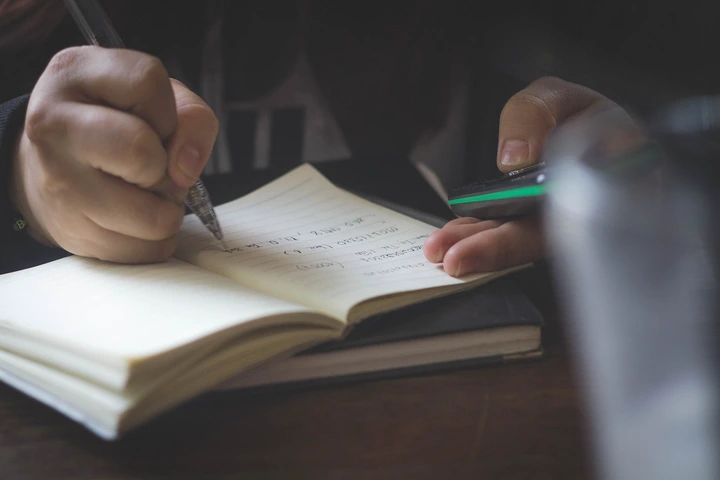 Quote
MamaRoss started getting congratulatory messages on her son's new political thing. She called her son & asked if he is now a politician. Oga explained to mama that no etc. Mama then advised her son & daughter-in-law to stop putting audio lifestyle out there. Ross asked mama to talk to J since she is the 1 that keeps spreading via social media etc. Mama did that respectfully with her daughter-in-law. So eventually, Mamalawo pulled down the post etc but it was a bit 2 late as bloggers already carry the gist. And there has been more of such incidents which we all know. So fast forward, when J gave birth, MamaRoss went to church to give thanks on the birth of her grandson etc then later ppl started questioning her cuz J had given everyone the impression she had twins. Ross' mom called again & asked what was going on as even Pastor dey see am somehow. J's excuse was that she wants to confuse the public etc. MamaRoss explained that she cannot lie about what God has blesse her with so she has told everyone who asked that she had a grandson & not twins. J stopped MamaRoss from going to omugwo cuz of this regardless being aware that the woman had already prepared, bought foodstuff etc for this tradition after Jaruma requested during when she was pregnant that she will want her to come and nurse her instead. J then hired a nanny and one of her aunty cuz she was angry mama isn't entertaining è lies etc. Then grandma Ross became ill. So mama asked Ross and his siblings 4 assistance. They got N50k sent from Dubai. Mama Ross asked her son if the business he was doing in Dubai isn't doing well cuz he used to take very good care of her with even b4 getting married and now that he is doing better is when he doesn't. Sometimes for a whole month, Ross will not call. Then Ross explained that after J persuaded him to let them put their money together & go to Dubai, she has taken him off the business. Mama then asked Ross 2 return 2 Naija & start all over. So J felt Mama wants to open her yansh & that led to yesterday'
Now, read how she got married to Ross:
Quote
Hauwa during her sleeping around days had a fling with a senator [name withheld]. It was actually a one night stand.
Her desperation to get the senator be in a relationship with her lied to the senator that she was pregnant and started using blackmail to push the senator to marry her. The truth is, she was never pregnant. Preparation started going on for Hauwa to become the senator's 3rd wife against the senator's will. One of Hauwa's step sisters who has always known Hauwa to be very devilish and manipulative started monitoring Hauwa. Mind you, this said Senator's nuclear family with family friends with Hauwa's paternal family and that is how Hauwa got the senator to sleep with her. Hauwa's step sister cleverly caught her red handed on her period. She blew up her yansh and told the senator and the rest of the family. Hauwa had then told everyone who cares to listen and even bullied people with her dream position as a senator's wife to be. This happened 3 weeks to the supposed marriage ceremony. :
Hauwa played a fast one by finding Ross and maliciously married him to herself to avoid scandal. She also lied to her close circle that he is a senator in Ondo, which is Ross' mother's maternal home. Eventually her yansh opened as Ross' family discovered her lies and warned her to stop embarrassing
them since Ross isn't even really known in Ondo talkless if him being a senator. :
Do you know Hauwa during her desperate measures to find a suitable candidate to cover her shame actually husband haunted on instagram? She had 4 men and started lobbying. Fortunately or unfortunately, she was able to secure Ross. Jaruma actually was paying for people to connect her to a man she can marry whilst she was online selling products which was supposed to be helping young women attract rich men.
Jaruma's period of dating and marrying her husband was embarrassingly short as if she was sentenced on a death penalty and needed to achieve all in that short space. The same grandma she prioritise clout chasing over is the same woman Jaruma went to for help. By lying her way into the woman's heart which got her a ozzband... brb
EXCLUSIVE! Jaruma's Mother-In-Law Exposes Her Lies and Fake Charms
Reviewed by
JNJ GLOBAL GIST
on
October 25, 2019
Rating: