VIDEO: Secondary School Students Caught Kissing, Having Good Time After Classes
Students making out in classroom: Video goes viral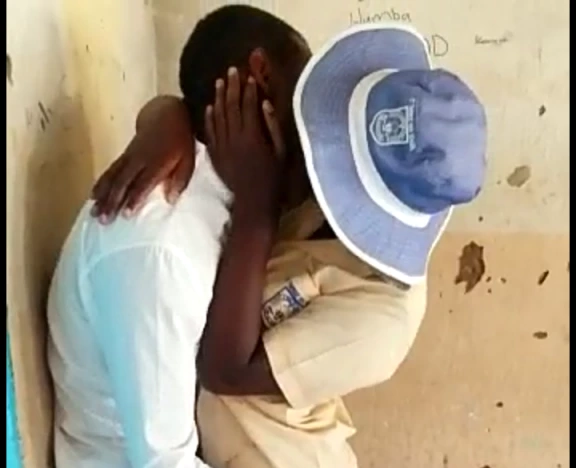 Students making out in classroom: Video goes viral. Parents got a nasty surprise today after a video of school kids making out in a classroom at an unidentified Harare school went viral on social media.
The naughty kids are seen enjoying the illicit moment with no regard for the camera or shame for their actions. How the video leaked remains a mystery but serious repercussions will follow once the pupils are identified.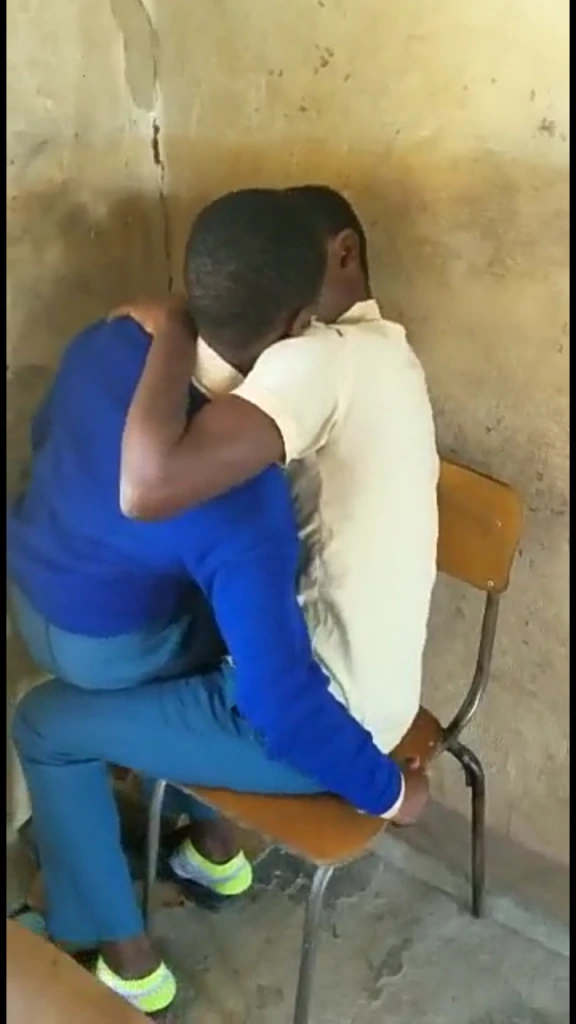 Times are tough in Zimbabwe,the majority of the population is earning less than 100 USD a month and are struggling to make ends meet. Parents have it worse as schools are now demanding tuition fees which are 3 times their salary. Imagine after all the sacrifices,you find out that this is what your child is doing at school.
According to iHarare, group of secondary school students were seen kissing in class while a friend was busy taking a video.
In this video, students were standing in a classroom touching and kissing and at the end of the video a girl is heard speaking in Shona saying we are living.
Watch the video
here
.
Watch the video below too;
VIDEO: Secondary School Students Caught Kissing, Having Good Time After Classes
Reviewed by
JNJ GLOBAL GIST
on
October 25, 2019
Rating: