Government Forced To Ban Popular Controversial Pastor Claiming To Be God [Video]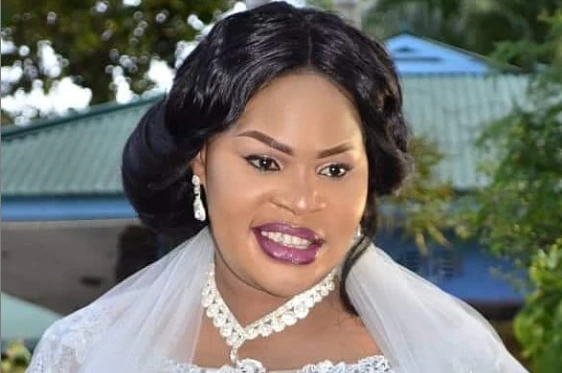 A Tanzanian pastor Zumaridi who has been calling herself 'God of the universe' is on the spot after the government banned her church.
The government shut down her church on Tuesday for going against the constitution and requirements. According to a state official, the church was illegally operating under another church's name.
The pastor has also been accused of conducting her services against biblical guidelines. A neighbor to the church confessed that the pastor never reads the bible and usually goes with her followers to cast out demons by rolling over mud.
Others claim that pastor Zumaridi has been practicing witchcraft and brainwashes her followers into the cult. Concerns were also raised on the fact that the female pastor has been identifying herself as a man.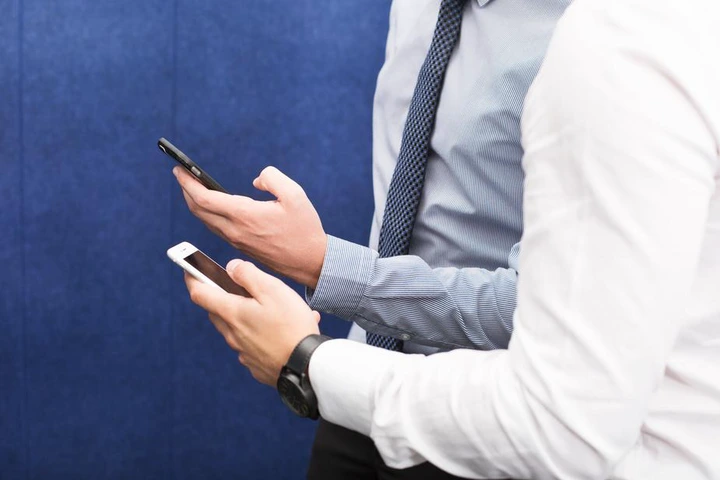 Speaking to the press, another neighbor revealed that the pastor used to make sacrifices and practiced other weird things.
The government is convinced that the church has negatively affected Tanzanian citizens by taking advantage of their faith.
Following their investigations, they believe that the preachings and activities done by the pastor contradict the moral standards of their country.
Sources reveal that the investigation was prompted by several complaints raised by other church leaders and the public.
Following the closure of this church, many have mentioned that they are so glad that the government has
Government Forced To Ban Popular Controversial Pastor Claiming To Be God [Video]
Reviewed by
JNJ GLOBAL GIST
on
November 21, 2019
Rating: