Nigerian Graduate Shares Her Experience At A Work Place Where She Was Offered N15k Monthly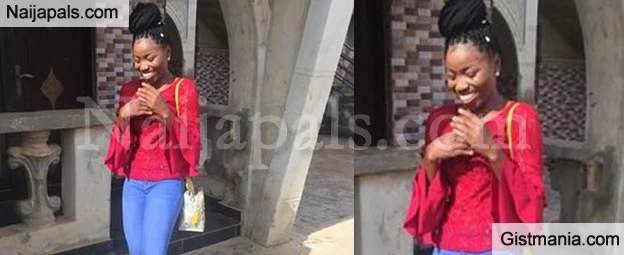 A Nigerian lady has taken to social media to narrate her experience at a work place where she was offered N15,000 salary as a B.Sc graduate.
According to the lady identified as Warmhony on twitter, she was made to pass through two days of rigorous interview sessions, with many stages, and when the offer came, she was told she would resume work from 7am to 7pm.
In her post, she mentioned that she had given up on job search for the year and will resume in the year 2020.
Read her post:
After 2 whole days of interview session and several stages, the terms of employment were related to be: 7am to 7pm, Mondays to Saturdays (public holiday inclusive) for N15,000 to work as the frontdesk, customer relationship officer, secretary and social media manager
After 2 whole days of interview session and several stages, the terms of employment were related to be: 7am to 7pm, Mondays to Saturdays (public holiday inclusive) for N15,000 to work as the frontdesk, customer relationship officer, secretary and social media manager
Nigerian Graduate Shares Her Experience At A Work Place Where She Was Offered N15k Monthly
Reviewed by
JNJ GLOBAL GIST
on
November 11, 2019
Rating: