PHOTOS: Bianca, Uwazuruike, Okorocha, Obi, Ngige Others Celebrate Ojukwu's Birthday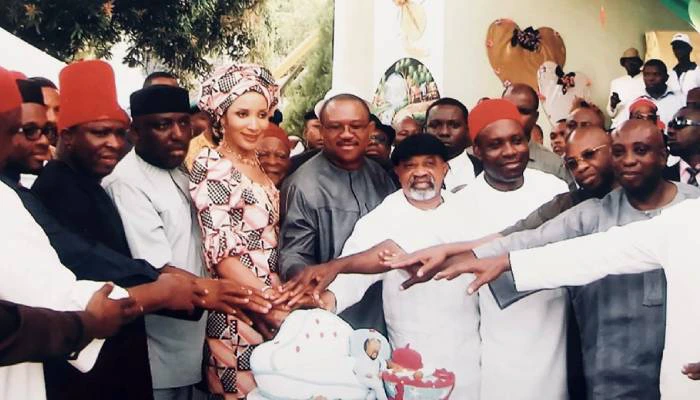 In remembrance of Ojukwu's prayer service which was help by MASSOB today, 4th Nov. 2019. Bianca Ojukwu recalled how Ojukwu was Celebrated in 2011.
Bianca wrote;
I got a phone call on the evening of 30th October 2011 from Massob Leader Chief Ralph Uwazurike who expressed his wish to host an interdenominational prayer service / Birthday Celebration for Dim Chukwuemeka Odumegwu Ojukwu , then critically ill in a UK hospital fighting what was to be the last battle of his life.
I hastily concluded travel arrangements to return home from London for the Ceremony.
In three short days, Uwazurike was able to put together the spectacular ceremony of 4th November 2011.
What was amazing was that in spite of the short notice, so many great igbo sons and daughters across party affiliations, Governors of the South East, Religious and traditional leaders, Biafra war veterans turned up at the ceremony which took place in Ikemba's residence at Enugu to pray for his recovery and celebrate their icon's birthday. Little did they know that it was to be his last birthday on earth.
He was soon to embark on another exile, but this time, from which there would be no return…The General of the People's Army joined his ancestors 22 days later on 26th November 2011.
I take the opportunity, on yet another anniversary to thank Okenwa Ralph Uwazurike and all those who congregated to honour the heroic Son Of the Rising Sun, Odum n'eche igbo, Amuma na Egbe Igwe, Chukwuemeka Odumegwu Ojukwu.
Chukwu gozie unu.
Happy Birthday, Ikemba na Dike di ora mma Ndigbo !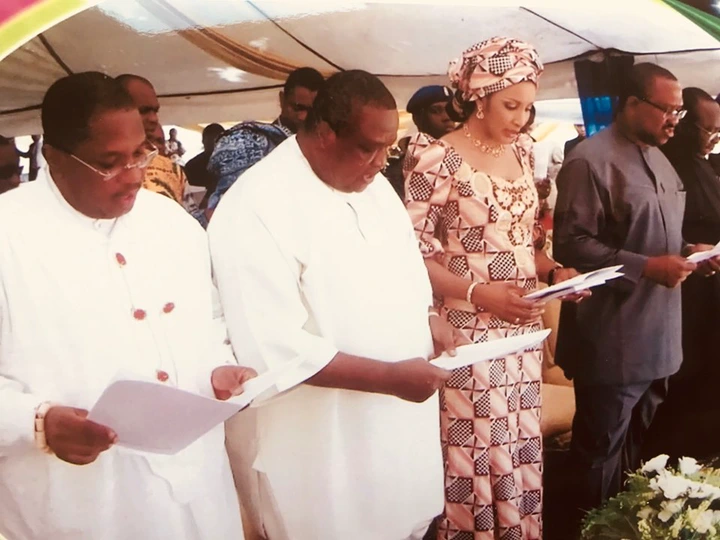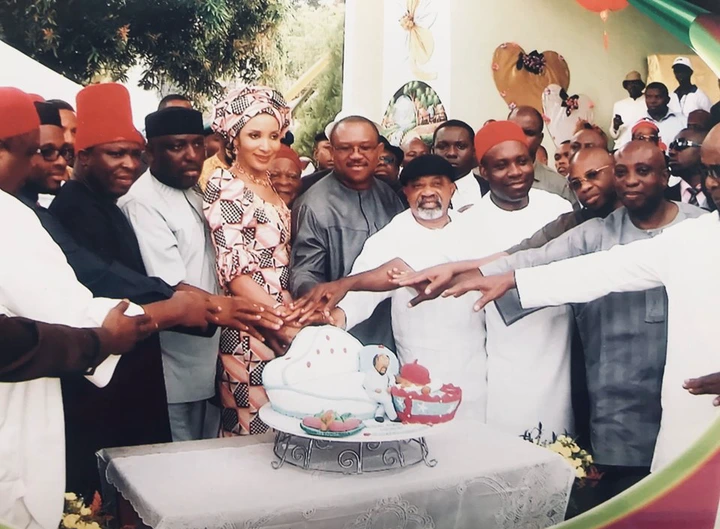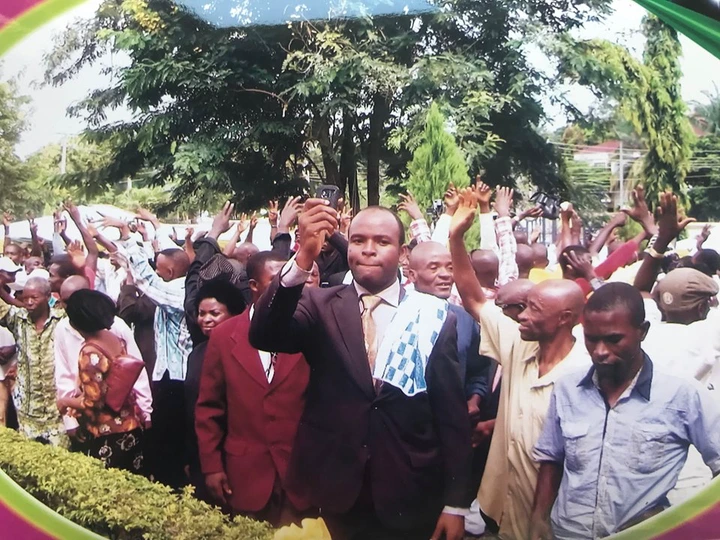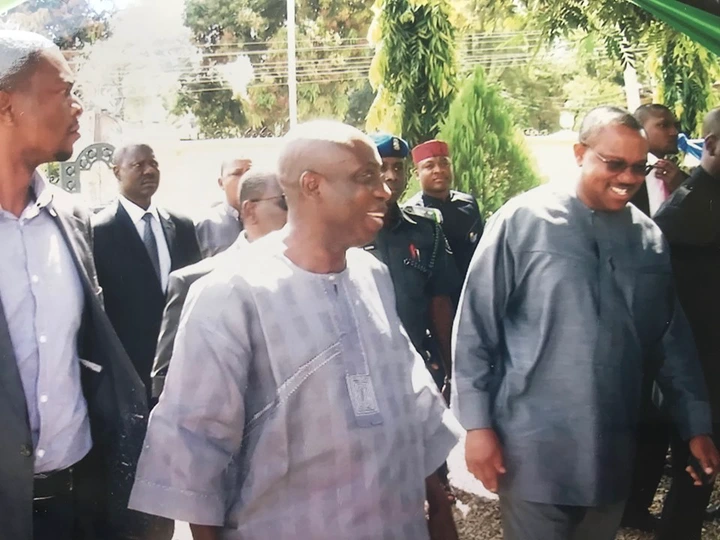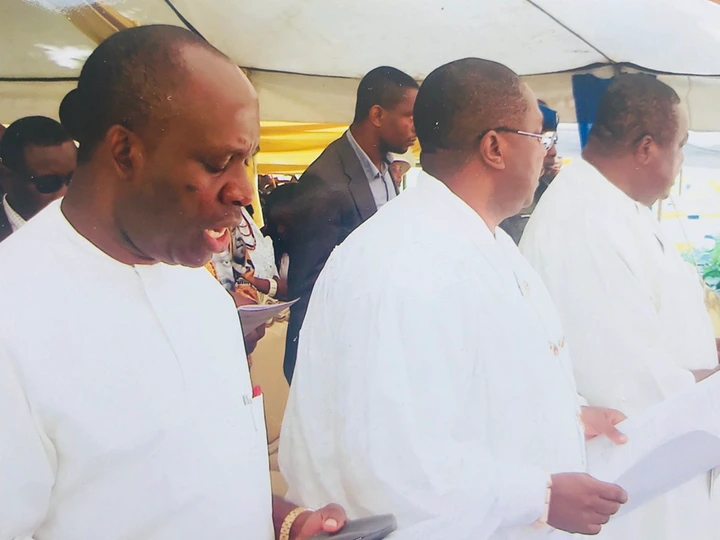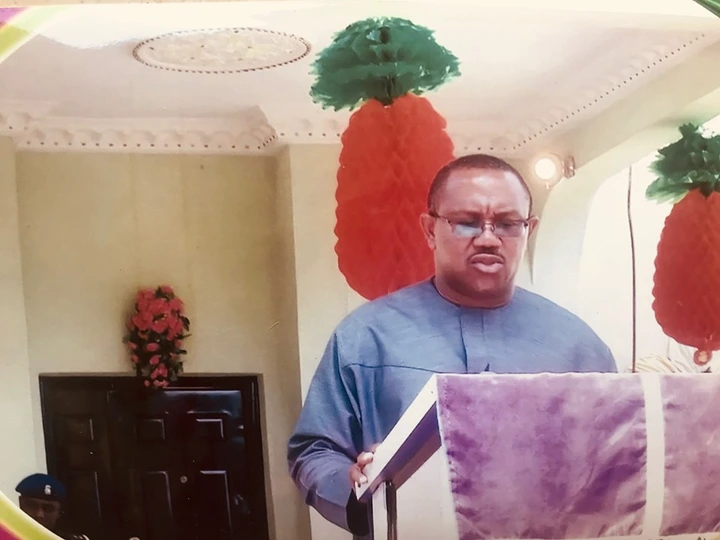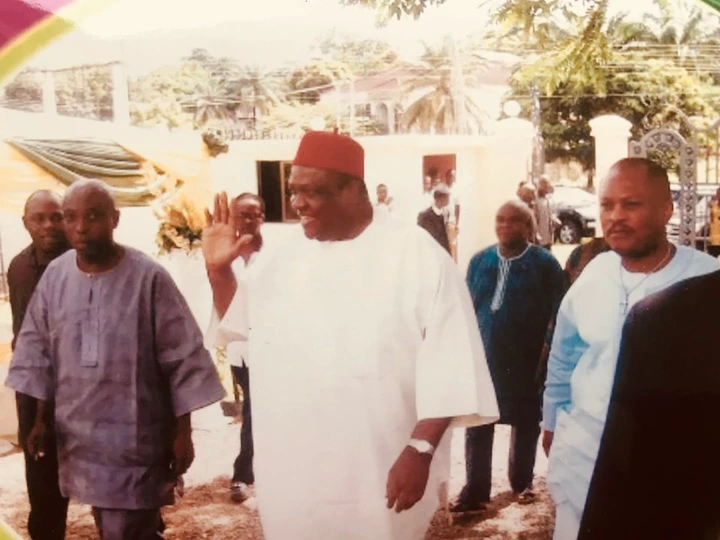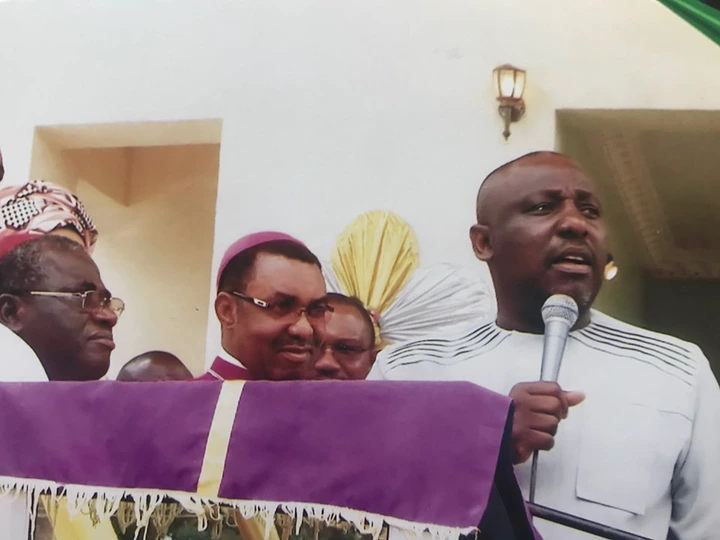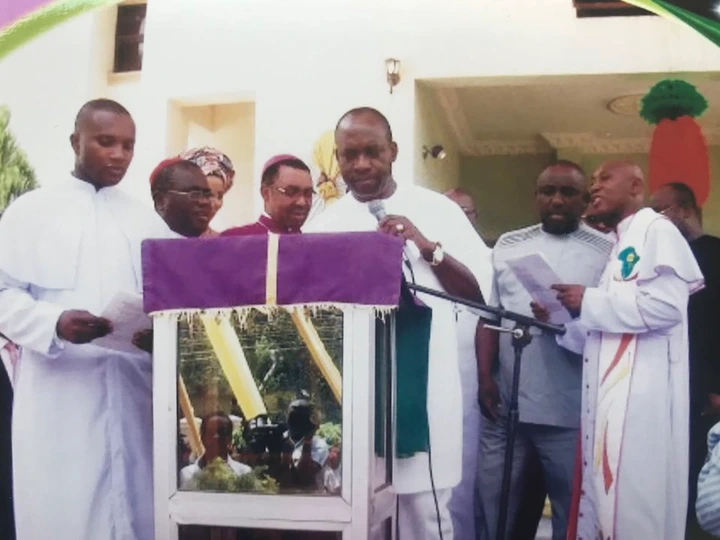 PHOTOS: Bianca, Uwazuruike, Okorocha, Obi, Ngige Others Celebrate Ojukwu's Birthday
Reviewed by
JNJ GLOBAL GIST
on
November 05, 2019
Rating: