Demographic, health survey paramount for policies, interventions – NPC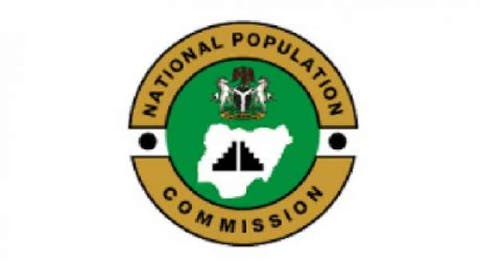 The National Population Commission (NPC) has stated that the 2018 Nigeria Demographic and Health Survey (NDHS) conducted nationwide would help governments in the formulation of good health policies.
Bauchi state Director of the Commission, Musa Haruna Rashid stated this on Thursday during the state dissemination and lunch of the 2018 Nigeria Demographic and Health Survey (NDHS) report held at Hazibal suites Bauchi.
According to him, the survey is designed to provide data for monitoring the population and health situation in Nigeria adding that the objective was to provide reliable estimates of demographic and health indicators including fertility, family planning methods, breastfeeding practices, nutritional status of women and children, maternal, child health, childhood and adult mortality.
Others, he said are women empowerment, domestic violence, female genital mutilation, malaria, HIV/AIDS, disability and other adult health issues.
He said the result of the survey revealed a lot of things that could guide government in the formulation and implementation of policies and donor agencies in their intervention programs.
Some of the findings in the report show that women in Nigeria have an average of 5.3 children. It also reveals that since 1990, fertility has decreased from 6.0 children per woman to the current level.
" Fertility also varies with education and household wealth. Women with no education have twice as many children than women with more than secondary education (6.7 versus 3.4)," the survey revealed
Demographic, health survey paramount for policies, interventions – NPC
Reviewed by
JNJ GLOBAL GIST
on
December 05, 2019
Rating: