Masquerade receives beating of his life after attacking soldier in mufti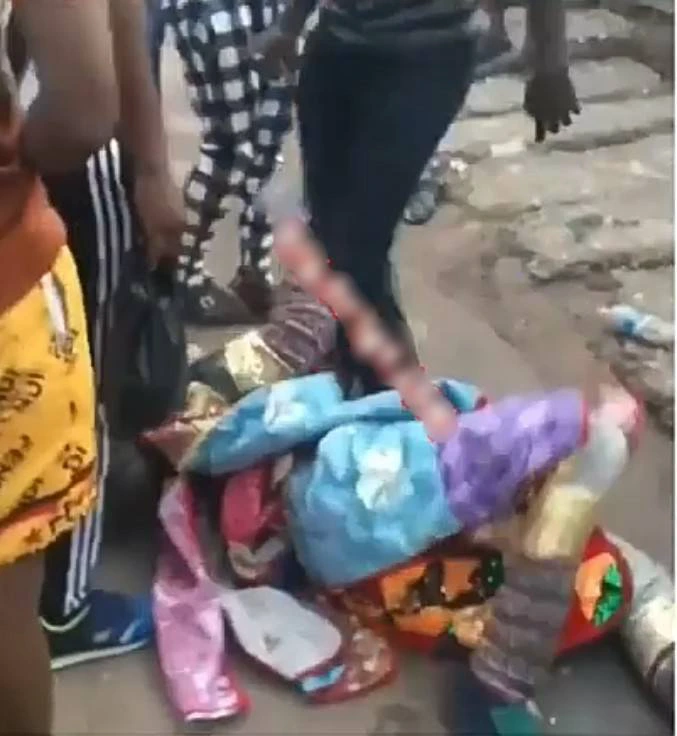 A masquerade received the beating of his life today after he unknowingly attacked a soldier on mufti during his parade Airforce base, Akowonjo, Lagos.
According to reports, the incident happened close to Airforce base, Shasha Akowonjo, Lagos. The masquerade while parading around the vicinity and attacking residents, came across the soldier and landed blows on him.
The soldier, who was dressed in mufti, immediately made his status as a soldier known and descended on the masquerade with full force.
In the video which went viral, the soldier was spotted kicking the masquerade and giving him serious blows on his face and other parts of his body.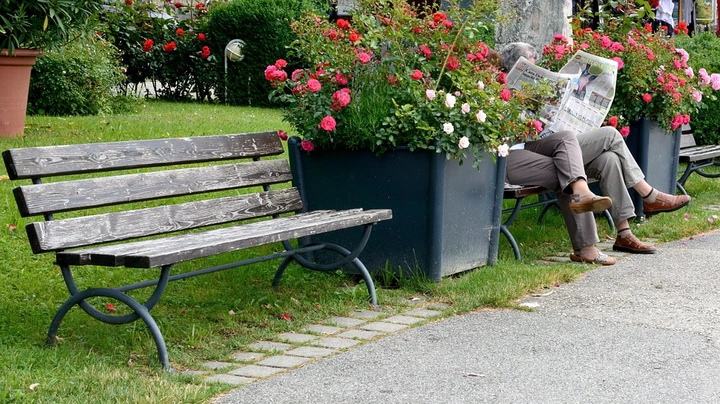 Masquerade receives beating of his life after attacking soldier in mufti
Reviewed by
JNJ GLOBAL GIST
on
December 05, 2019
Rating: